Expanding Horizons: Building for the Future
| | |
| --- | --- |
| What: | 7500 square feet of additional indoor space for the church that will cost approximately $1,220,789 |
| Why: | Additional space is needed for expansion of youth activities and other ministries, fellowship opportunities, community outreach events, and more! |
| When: | Project fundraising initiative for this visionary project overwhelmingly approved by majority vote of the congregation on Sunday, 3 September 2023.  Construction will begin once sufficient funding is secured. |
| How: | Trust in the LORD with all your heart, And lean not on your own understanding; In all your ways acknowledge Him, And He shall direct your paths.  Proverbs 3:5-6 |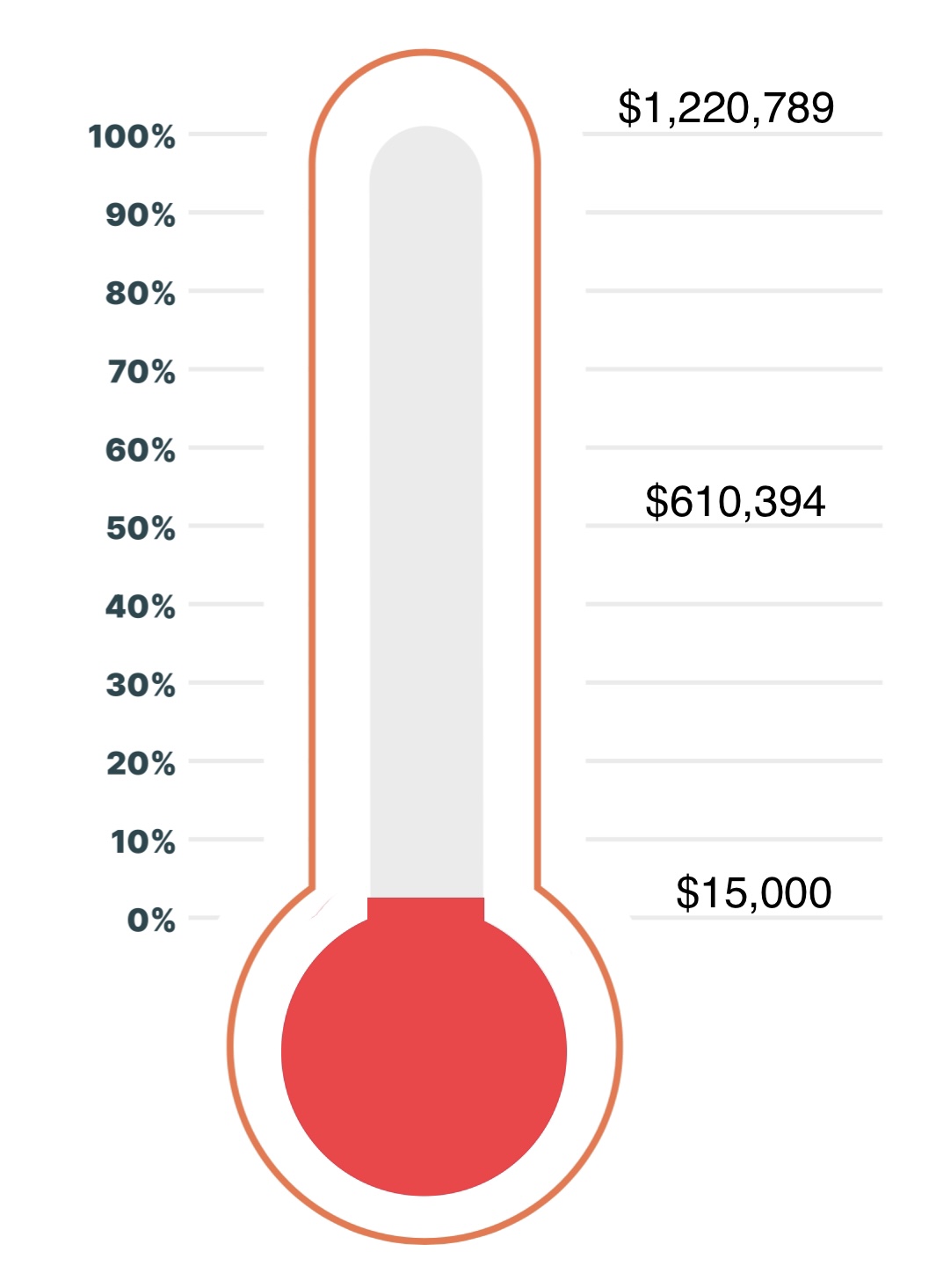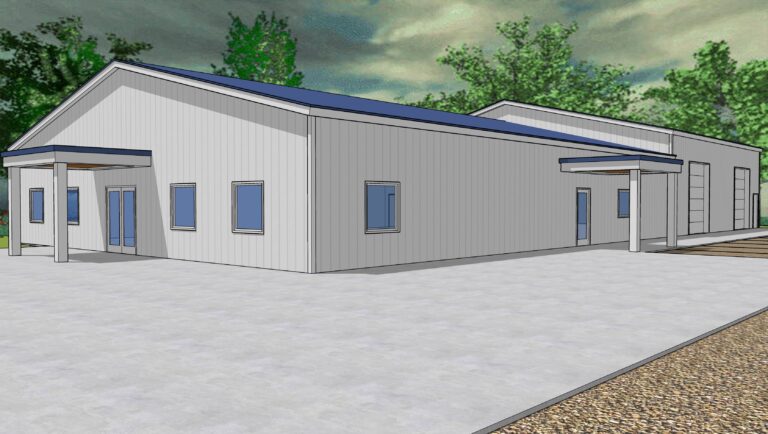 Introduction:
We are thrilled to present a visionary opportunity that will shape the future of Antioch Community Baptist Church. As our congregation continues to grow, so does our need for space that can accommodate our expanding ministry needs, community outreach, and fellowship activities. It is with great excitement, we humbly propose the construction of a new multi-purpose building that will not only enhance our presence in the community, but also provide a central hub for various church functions.
Project Overview:
The proposed multi-purpose building is designed to add 7,500 square feet of indoor space to our existing church premises. This versatile space will allow us to host a wide range of activities, from various ministry meetings and seminars to youth gatherings and community events. This expansion aligns perfectly with our mission to share the Gospel, engage with our community, and nurture the spiritual growth of our members.
Features and Benefits:
Diverse Usage: The multi-purpose building will be equipped with modern facilities to host small group meetings, educational classes, youth ministry activities, and community events. This flexibility will allow us to grow and better cater to the diverse needs of our congregation.
Community Outreach: With this additional space, we can intensify and expand our community outreach efforts. The building will serve as a welcoming venue for Bible studies, workshops, support groups, and events that foster connections with our neighbors and help us to share the Gospel.
Youth and Children: Our youth ministry will greatly benefit from a dedicated space for activities and gatherings. This will create an environment that nurtures their spiritual growth and strengthens their bonds with each other and our church family.
Fellowship Enhancement: The multi-purpose building will also feature a fellowship area where we can come together after services and events. This space will encourage meaningful interactions and deeper connections among our members.
Financial Overview:
The estimated cost of this project is approximately $1,220,789.00. While this is a substantial investment, we believe it is a worthwhile endeavor that aligns with our congregation's growth and long-term vision. Our fundraising campaign needs help from everyone in the congregation, but we will also seek grants and explore various financing options to minimize the financial burden on the church budget.
Call to Action:
We invite each member of our congregation to join us in prayer for successful funding of this project. As always, we value your input, questions, and suggestions as we embark on this exciting journey. Let us come together as a unified body to execute God's will for the future of Antioch Community Baptist Church.
Your involvement, support, and contributions will be integral to the success of this endeavor.
Thank you for your unwavering dedication to our church family. Together, we can expand our horizons and build a brighter future for our beloved church, our surrounding community, and all for the love and glory of God.