Bible Verse of the Day
For a thousand years in Your sight Are like yesterday when it is past, And like a watch in the night.
Welcome to Antioch Community Baptist Church
Join us for worship!
Sundays at 10:45am, Wednesdays at 6:30pm
Sunday school for all ages at 9:30am, and
Wednesday night dinners at 5:30pm
The Heart of Antioch Community
Love God, love people, and change the world. We believe the life of Jesus and what he taught isn't just good advice, it is the Good News for us here and now and to live out.
Jesus lifted up the outcast, challenged religious leaders, valued the overlooked, healed the hurting, and redefined how we are to love others. And while we won't get it perfect, our goal is to become more like Him every day!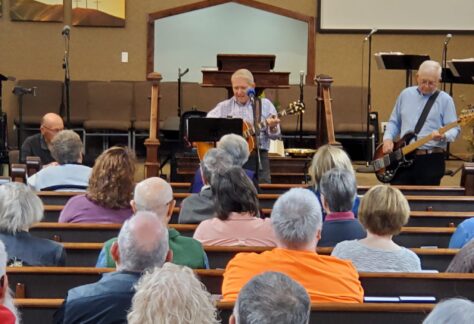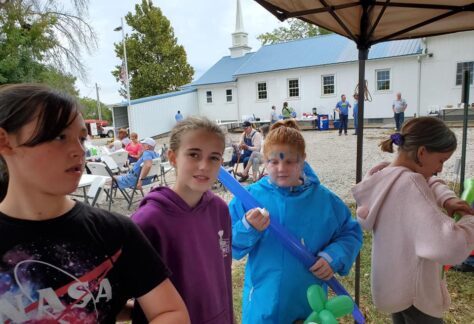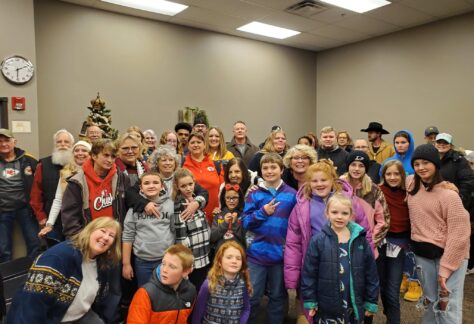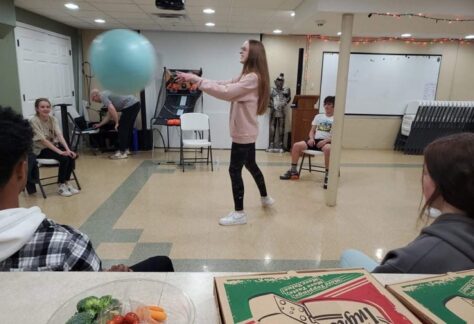 At Antioch, you can expect to find the young and young at heart! Our congregation includes married couples, single parents, interracial couples, extended families and more – all are welcome and loved equally. We are built on a foundation of love, respect and unity, and we invite you to visit one or more of our services on Sundays at 10:45am and/or Wednesdays at 6:30pm.
You can expect to hear the Word of God preached and taught. At Antioch we use the Bible. We believe that the Bible, God's Holy Word, is our cornerstone. We use our Bibles during every service and are happy to provide one for you. The music at Antioch is mostly traditional with a blend of contemporary praise songs. Our choir performs a variety of music, specials and cantatas, throughout the year. God's word is the very foundation of everything we do at Antioch, and making disciples as Jesus commanded in Matthew 28:19, 20.
Listen to Our Recent Sermons
Sermons are a medium for the powerful and life-transforming Word of God.