Sunday evenings from 5:00 – 6:30 PM. A time for students 6th thru 12th grades to come together, hangout, socialize, eat something, and learn about Jesus together and discover God's plan! 
Take advantage of this time to chill out before your school week starts up. Bringing friends is HIGHLY encouraged!
Refresh (Sunday mornings)
Refresh on Sunday mornings takes place at 9:30 AM before 10:45 service. Come hangout with us, eat some donuts, cereal, or whatever, and then Bible study. Grow in your faith and knowledge of the Bible.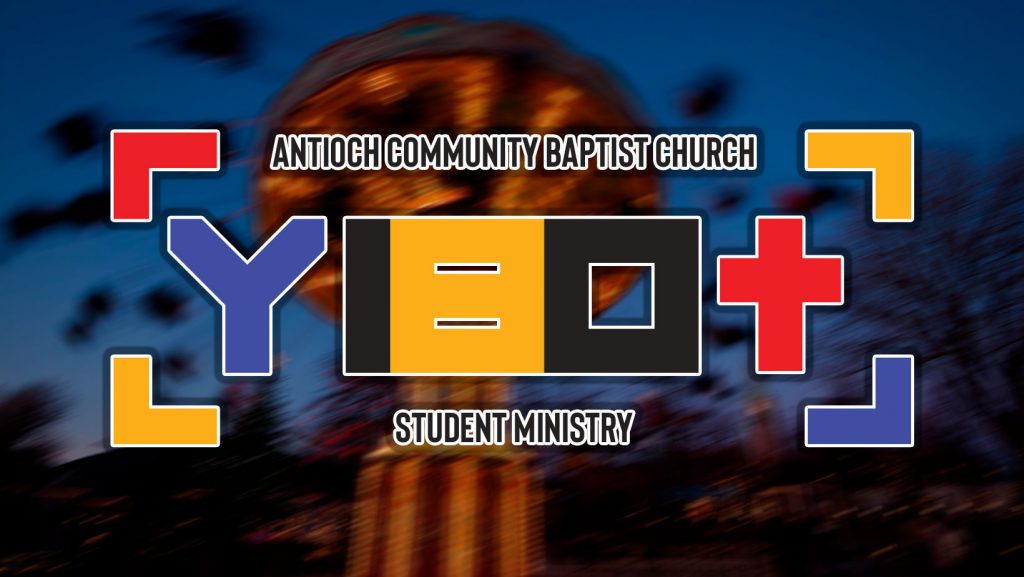 Jump Start! Tween Ministry
Jump Start is BRAND NEW, coming January 5th! Wednesday nights from 7:00 to 8:00 PM during Wednesday night service. An opportunity for 4th and 5th grade students to have a taste of student ministry. Jump Start! will consist of hanging out, snacks, a video devotional and then a quick recap/discussion.

Get those tweens used to dedicating a night to ministry and BRINGING FRIENDS!